February 2021 Webinar – Leveraging Campus Data to Improve Online Educational Outcomes
Brief
In this webinar, we learned about the potential of the Unizin Data Platform (UDP) for applied AI research. The webinar was structured with brief opening comments by the guest speakers, followed by a collegial discussion among webinar participants. In this webinar, Etienne Pelaprat, Unizin CTO and James Russell, Sr. Research and Assurance Officer provided an overview of the UDP, including data types, structure, strategies, access, and how Unizin can support future AI research. Later, Drs. Matt Baldwin (UF) and Ben Motz (IU) provided a researcher's point of view using UDP data. The UDP enables exploration of data-informed solutions and fuels analytics that fundamentally alter college student success. This webinar included discussion of the ways AI tools support analysis and categorization of large and complex education data.
Date & Time
Friday, February 26, 2021, 1:30pm – 3:00pm EST
Guest Speakers:
Etienne Pelaprat, Unizin CTO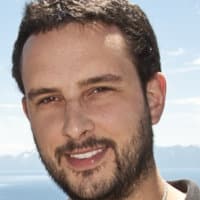 Etienne is an advocate of "whole product" thinking in engineering, product management, and user-centered design.
James Russell, Unizin Sr. Research and Assurance Officer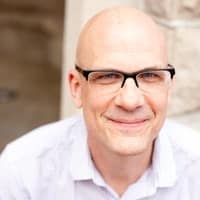 James Russell is the Senior Director of Research Support and Assurance with Unizin, where his work spans facilitating researchers' utilization of the Unizin Data Platform (UDP). James also works with the Unizin CTO to establish and convey clearly defined security policies and protocols, and generally assess risk relative to the UDP, Unizin business process, and UDP-dependent research. Prior to his position within Unizin, James worked for 30 years at Indiana University directing IT teams that supported IT services and research, and supported directly research, teaching, and IT professionals in units and school.

Matt Baldwin, UF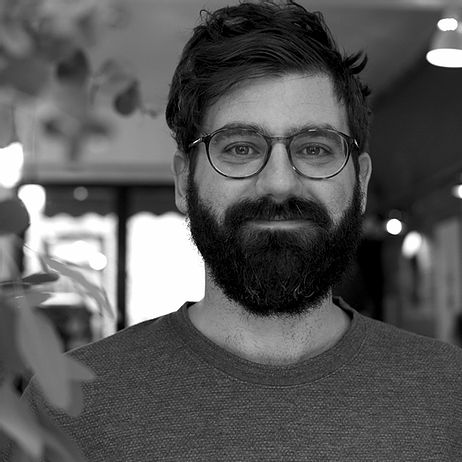 Dr. Baldwin is an assistant professor of social psychology at the University of Florida, and the director of the Self, Mind, Society Lab. His research explores the dynamic relations between people and the worlds that they inhabit, with a focus on how social cognitive processes "inside" the person, and ecological forces "outside" the person, shape political ideology and social identity.

Ben Motz, IU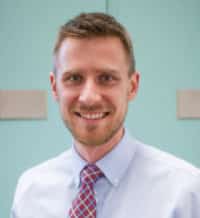 Dr. Motz is Director of the eLearning Research and Practice Lab in Indiana University's Pervasive Technology Institute, and is a Research Scientist on the faculty of the Department of Psychological and Brain Sciences at Indiana University. His research examines the nexus between cognitive theories of learning, psychological theories of engagement, and what goes on in college classes, with an emphasis on digital learning platforms. He leads the ManyClasses effort and is also involved in the design of technologies that support experimental research in online learning environments, such as Boost (https://boost.education), and Terracotta (https://terracotta.education).