February Webinar: Trends and Issues in Online Learning Research
Brief
To open the webinar, Drs. Sanghoon Park and Wanli Xing will discuss their backgrounds and research in online learning. Then, the floor will be opened for Q&A, discussion, and consideration of additional research needs in online education.
Date & Time
February 7, 2020, 1:00pm – 2:00pm
Speakers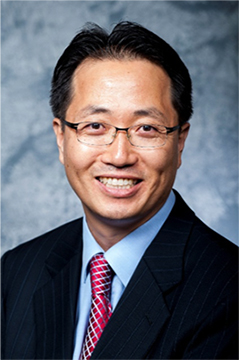 Dr. Sanghoon Park, University of South Florida
Dr. Park's research agenda involves utilizing effective instructional design approaches and emerging technologies to provide optimal learning experiences in diverse learning settings. His research on online education has been focused on two strands: (1) The first strand focuses on analyzing online students' learning experiences using a methodology that combines experience sampling methods (ESM) and web log analysis (WLA). (2) The second focuses on designing motivational interventions for online learners.
---
More Information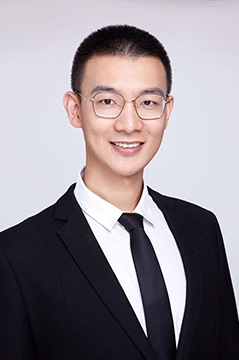 Dr. Wanli Xing, University of Florida
Dr. Xing is an assistant professor of educational technology at University of Florida. He creates learning environments using cutting-edge technologies, such as computer simulations and modeling, artificial intelligence, internet of things, and augmented reality to support learning in diverse classrooms and online environments. He also designs and applies data mining and machine learning to understand, assess, and optimize the learning process and the environments in which it occurs. For online learning, Dr. Xing is particularly interested in how to monitor, assess, and promote engagement and effective online collaboration.
---
More Information