June Webinar – Synchronous Online Learning and Student Engagement and Success
Brief
To open the webinar, Drs. Yiping Lou and Florence Martin will discuss their backgrounds and research in synchronous online learning. Then, the floor will be opened for Q&A, discussion, and consideration of additional research needs in online education.
Date & Time
June 22, 2020, 1:00pm – 2:00pm EST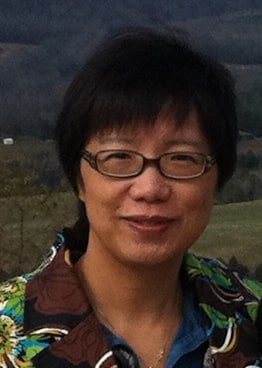 Dr. Yiping Lou, University of South FloridaDr. Yiping Lou is an Associate Professor of Instructional Technology at University of South Florida. Dr. Lou's research centers on examining the effects and factors in technology-supported learning environments. Her research on distance learning has been published in Review of Education Research, Educational Technology Research and Development, American Journal of Distance Education, and Distance Education, etc. Her meta-analyses on the effects of distance education have been widely cited by other researchers.
---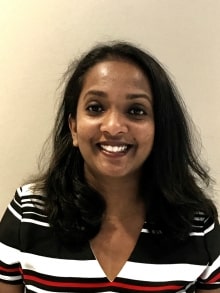 Dr. Florence Martin, University of North Carolina CharlotteDr. Florence Martin is a Professor in Learning, Design, and Technology at University of North Carolina Charlotte. She engages in research focusing on the effective design of instruction and integration of digital technology to improve learning and performance. Her research has resulted in over 50 publications and 100 presentations. She has conducted several studies focusing on designing and integrating online learning environments to improve learner achievement and engagement. She has published the results of her research in several leading journals in the field of instructional technology including Educational Technology Research and Development, Computers and Education, British Journal of Educational Technology, Internet and Higher Education, American Journal of Distance Education and Educational Technology & Society. Some of the research themes she is currently investigating include digital citizenship for middle school students, adaptive learning, learning analytics to inform design of online learning and online learning strategies. She has received over 1 million dollars in funding from the National Science Foundation for her research.
---