March Webinar: Research on Flipped Classrooms in Higher Education
Brief
To open the webinar, Drs. Albert Ritzhaupt, Kevin W. Davies and Autar Kaw will discuss their backgrounds in and research on flipped classrooms. Then, the floor will be opened for Q&A, discussion, and consideration of additional research needs in online education.
Date & Time
March 24, 2020, 11:00am – 12:00pm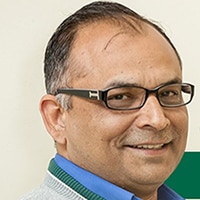 Dr. Autar Kaw, University of South FloridaFunded via several NSF education research grants, Professor Kaw has been conducting research on flipped classrooms since 2013. The main topics he has pursued in this field include 1) the comparison of student learning in flipped and blended classrooms for different demographics, 2) measuring learning through comprehensive examinations, concept inventories, classroom environment surveys, and focus groups, and 3) determining the effect of adaptive learning lessons in pre-class preparation for in-class segments of flipped classrooms.
---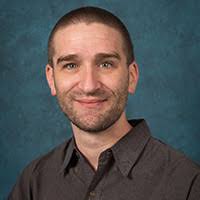 Dr. Kevin W. Davies, Florida Gulf Coast UniversityDr. Kevin W. Davies is active in both laboratory-based and chemical education research. He has a strong interest in how technology can support science education, and how we can not only implement technology in education but benchmark how/when it is effective. As a chemist, he teaches in both a lecture and laboratory environment, and is currently interested in bringing Flipped Classroom strategies (and accompanying tech-enabled approaches) into the laboratory environment.
---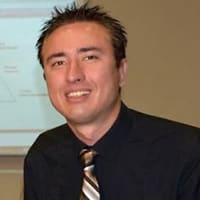 Albert Ritzhaupt, University of FloridaDr. Albert Ritzhaupt's primary research areas focus on the design and development of technology-enhanced learning environments, teaching practices in a technology-oriented curriculum (e.g., Computer Science), and operationalizing and measuring technology integration in education, particularly focusing on the factors that facilitate and hinder technology use in formal educational settings.
---