May Webinar – Part II – Disruptive Situations: Research and Practice on Distance Teaching and Learning
Brief
To open the webinar, Drs. Yong Zhao and Justin Ortagus will discuss their backgrounds and recent scholarly works involving research and practice on distance teaching and learning in disruptive situations. Then, the floor will be opened for Q&A, discussion, and consideration of additional research needs in this particular area of online learning.
Date & Time
May 13, 2020, 11:00am – 12:00pm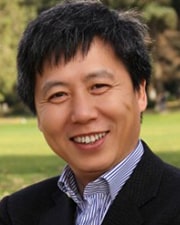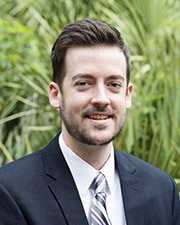 Dr. Justin Ortagus, University of FloridaDr. Justin C. Ortagus is an Assistant Professor of Higher Education Administration & Policy and Director of the Institute of Higher Education Prior to joining the faculty at the University of Florida, Dr. Ortagus obtained his Ph.D. in Higher Education from Pennsylvania State University. His research typically examines the impact of online education, community colleges, and state policies on the opportunities and outcomes of underserved students. His recent work has been funded by the National Science Foundation, the Bill & Melinda Gates Foundation, and the William T. Grant Foundation and published in such venues as the American Educational Research Journal, Educational Researcher, the Journal of Higher Education, and Research in Higher Education.
---