November Webinar – Research and Practice on HyFlex Learning in Higher Education
Brief
With the evolution of the pandemic and students' learning needs, HyFlex teaching now becomes a new uphill that many instructors have to climb before Spring 2021 begins. While most instructors are settling in with online teaching this fall, a class with both face-to-face and online students at the same time poses many new challenges. In this webinar, Dr. Vanessa Dennen and Dr. Matthew Schmidt will discuss research and practice on HyFlex learning and relevance to the current pandemic situation. If you would like to attend, please use the registration form on this page.
Date & Time
Friday, November 13, 12:00pm – 1:30pm EST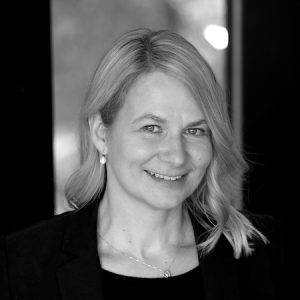 Dr. Vanessa Dennen, Florida State UniversityProfessor of Instructional Systems & Learning Technologies at Florida State University and the Co-editor in Chief of The Internet and Higher Education. Her research focuses on pedagogical and social aspects of online learning, including networked knowledge activities, the use of emerging online technologies to support formal and informal learning, and the development of identity and community in social media environments.
---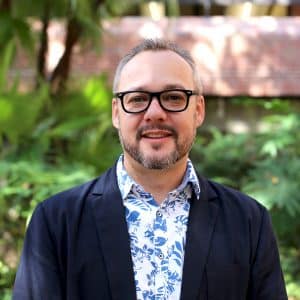 Dr. Matthew Schmidt, University of FloridaDr. Matthew Schmidt is an associate professor at the University of Florida in the in the School of Teaching and Learning's Educational Technology program. Dr. Schmidt formerly served as the director of the Studio of Advanced Learning Technologies (SALT) in the School of Education at the University of Cincinnati. Dr. Schmidt is an educational researcher and developer of advanced, technology-based learning interventions.
---